TOP
 ー Solution ー Video and Audio Transmission Systems
Video and Audio Transmission Systems
We offer proposals to store and transmit various types of information such as video, audio and data. We offer a variety of transmission methods, including baseband and IP, for video and audio transmission, video transmission in emergency cases, main office and branch offices for news reporting, and distribution systems for event relaying.
News Branch Transmission Systems
System is installed at branch offices and transmission bases to transmit materials.
The system can also support IP transmissions such as bandwidth compressed codecs.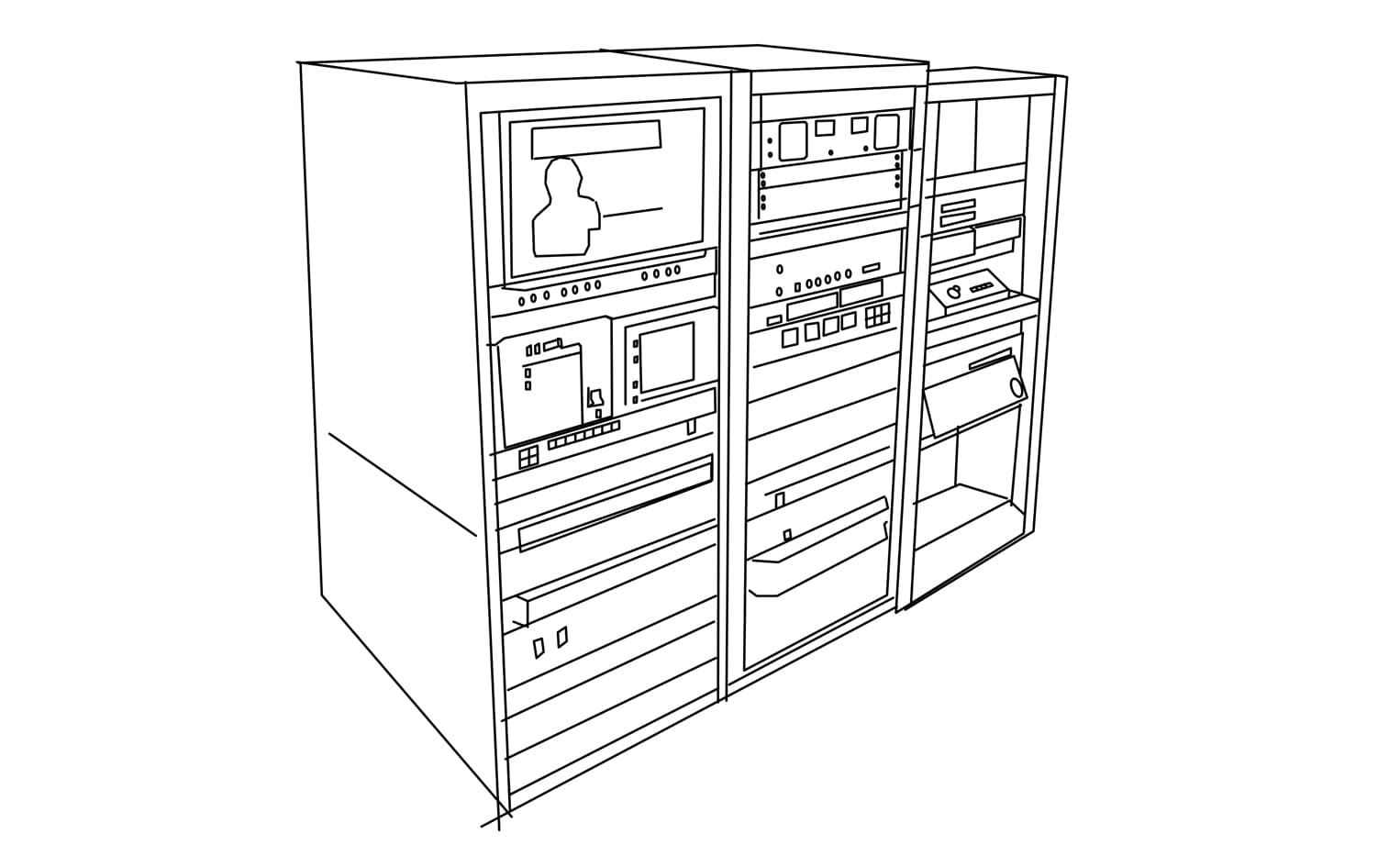 News Subs Simple Transmission Systems
This is a simple one-touch system convenient for regular-time short news. It is a simple sequential transmission system that can be operated by only news staff without any help from engineers.