TOP
 ー Solution ー Helicopter TV Receiving Systems
Helicopter TV Receiving Systems
Video, audio, and information communication using helicopters.
Helicopters can reliably receive and demodulate video information from the air and transmit it to necessary locations.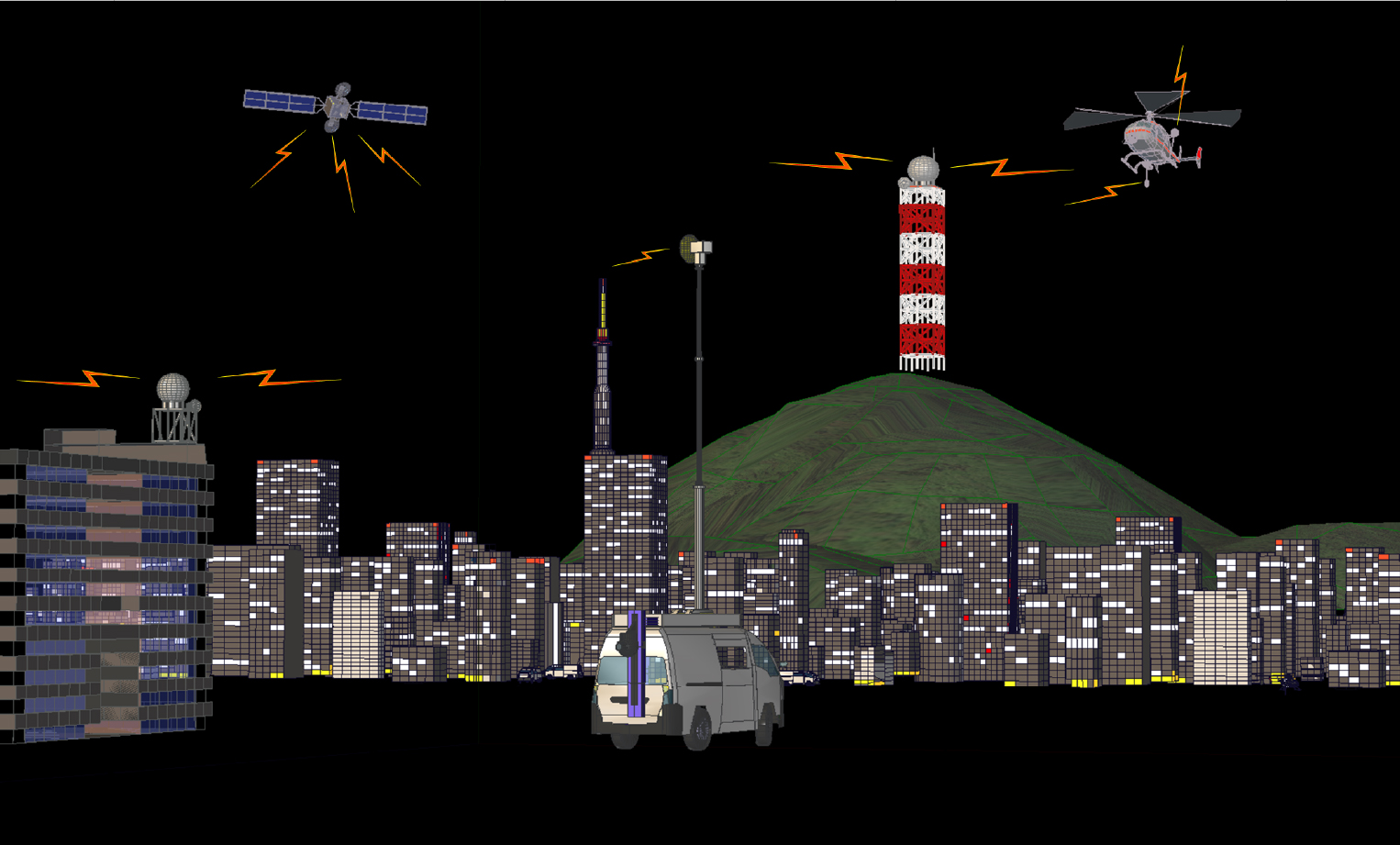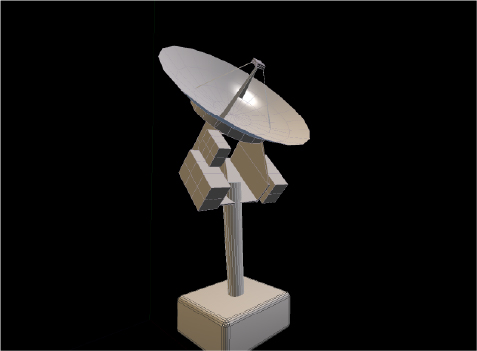 Auto-Tracking Antennas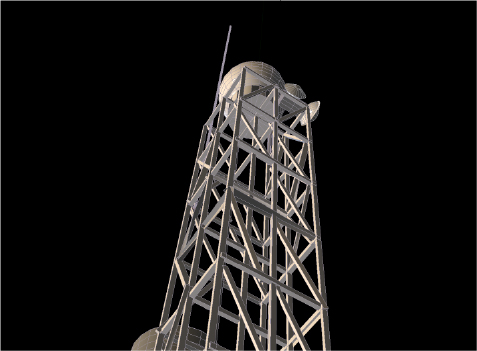 Receive Sites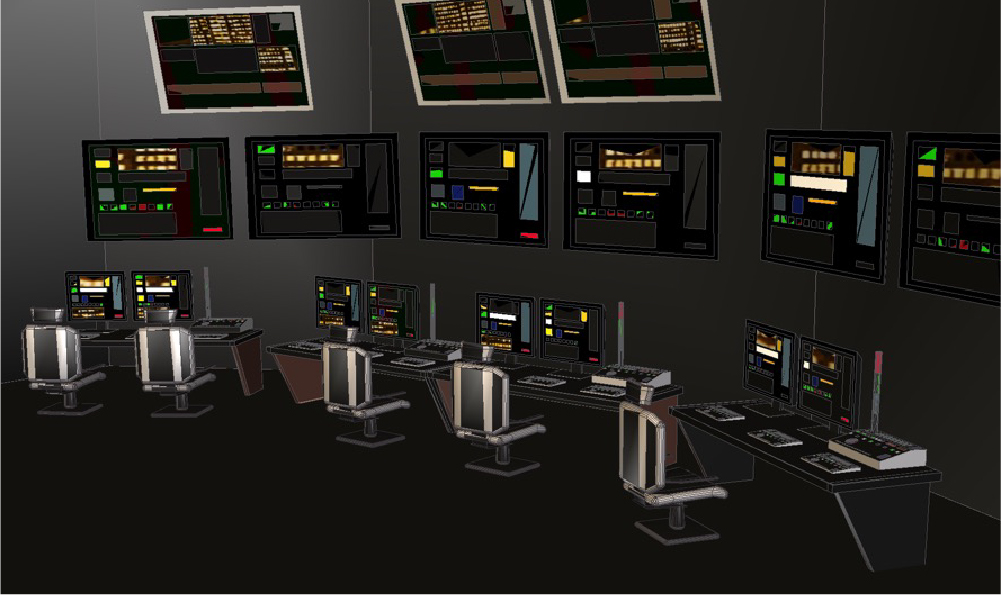 Command and Control Rooms
Helicopter TV Receiving Systems
Video taken from helicopter is received by a auto-tracking antenna, and transmitted to a command and control room.
Video is shown on the map screen with the location of the helicopter and the shooting position. Also it helps to understand situations more accurately, such as disasters.