Helicopter Satellite Systems
We build helicopter TV systems using satellite systems.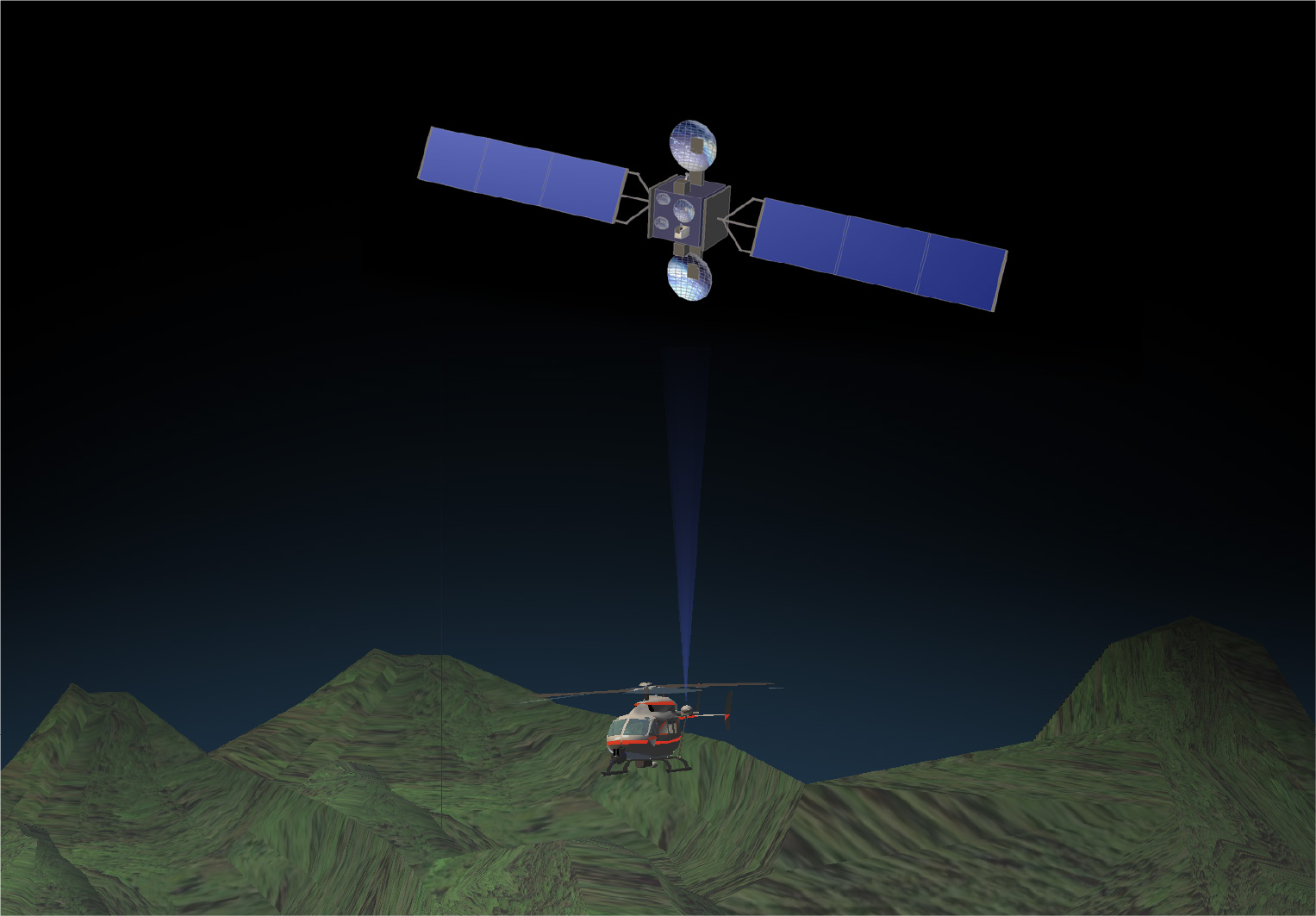 IR Camera Systems for Ships
Effective for surveillance at night and for safe operation of ships during unseasonable weather.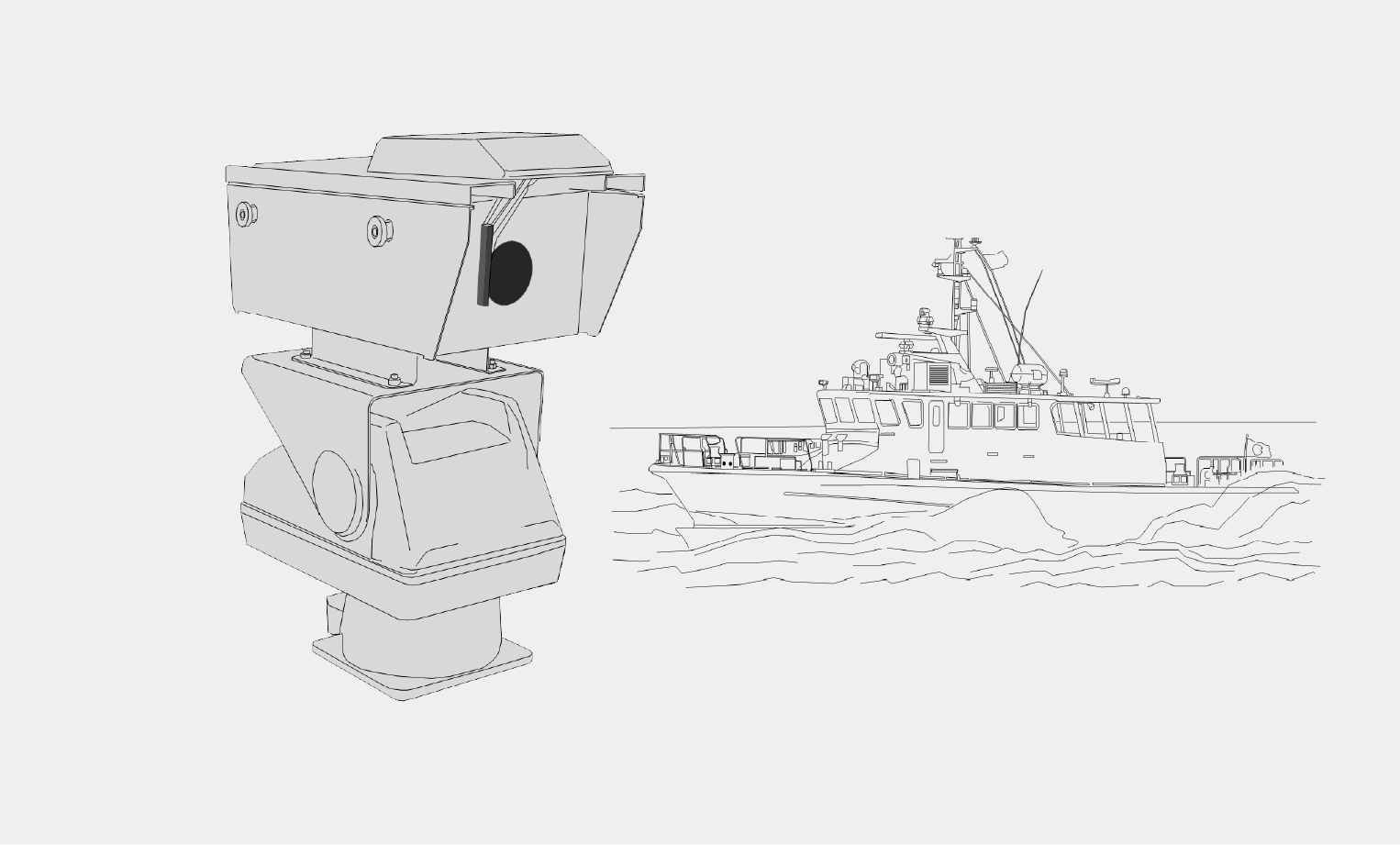 We have a lineup of various pneumatic and electromechanical mast systems for cell phone, broadcasting, law enforcement, defense and government applications. Custom support available.
We have various solutions not listed here.
Please contact us using the link below.